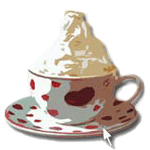 webdesign may cover many areas:


consulting
design development and composition
corporate identity and corporate image
navigation splanning, barrier free websites
editing
database arrangement, and setup
content management systems
interactive elements
embedding of audio, video or multimedia
ppload and testing
search engine optimization

Expert advice anytime - form and complexity of our services should be soted out for every single case
to cover your individual needs and wishes. Needless to say that we are always technical up-to-date!


Somply call us or send an email to us, we will make an individual offer for you!

Here is a selection of references for webdesign:


www.knorrpromenade.de


www.fliegfisch.de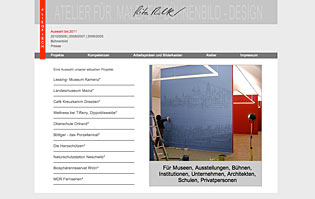 www.safe-and-healthy-university.eu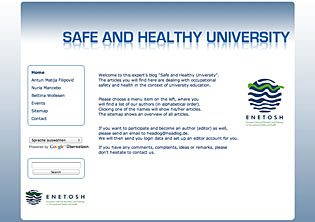 www.franke-architekten.com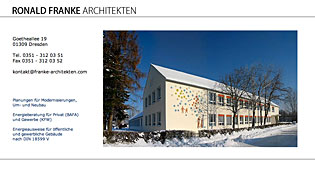 www.lutzanke.de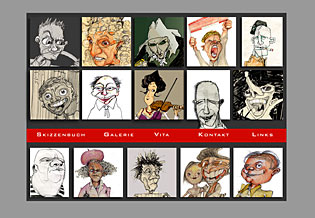 www.virtual-bath.eu


www.enetosh.net (Redaktion, Multimedia, Bilder, Erweiterung)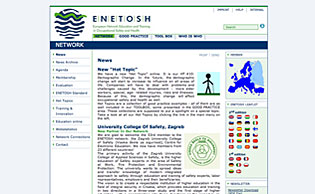 www.brit-kolless.de (database, updating and extension)


www.porzellanical.de


www.hct-net.de


www.das--boot.de


www.virtual-luebeck.de


www.falkfoto.de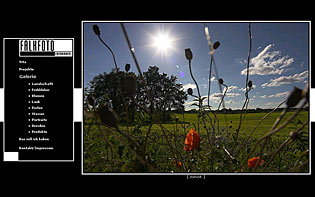 www.eggs-and-sausage.de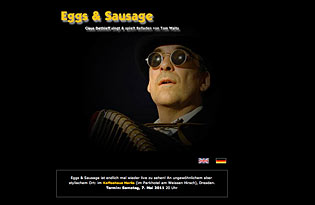 www.invitation-to-the-blues.de