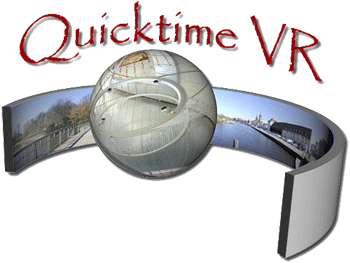 Multimedia is often the Cherry-on-the-cake for a website!

Audio and video, animations or interactive applications -
all this belongs to area that is constantly developing.
At the moment, we are in a phase of change - it won't
take long that the new web technologies like CSS3 and
HTML 5 will change a lot!

Th more an more important world of mobile internet belongs
to the area of mulinedia, too - on iPhone, iPad,
Android and other smartphones.
For more information and references, please take a choice in
the menu on top of this page.