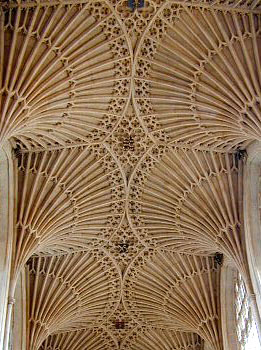 Reputation management covers four (possible) areas:
Research and analysis, consulting, reputation management and erasure.
Wir bieten diese Dienstleistung sowohl für Unternehmen als auch für Privatpersonen an.

Who needs this service, and when? ere are some examples:


You want to know where and in which way your company, your product or you
can be found in the internet and how the reputation is?


You want to know how to enhance and control your reputation?


You are victim of a Cyber- Bullying or Cyber- Stalking and need help?


You want data to be erased from the internet?
For further information, please take a choice in the menu on top of this page.
Simply contact us by email or telephone, we'll prepare a reasonably priced, personal offer for you.