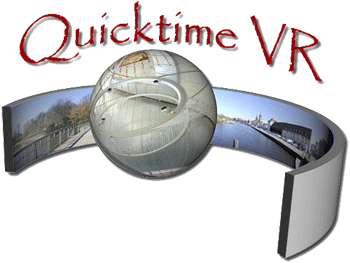 Of course, we don't only train amimations, we make them.
We offer:


Here are some references 3d:

1. MOMOREX

A projec tof the Dresden University of Arts. The project was about preservation of
restored historic wall paintings.
Three buildings were investigated: Palazzo Mellini in Florence, Italy, Pögstall Castle in Austria
and the Heidecksburg castle in Rudolstadt, Germany.


Palazzo Mellini, Florenz
Schloss Pögstall, Österreich
Heidecksburg, Rudolstadt
2. In guter Verfassung

A project of the Office for the Protection of the Constitution of Saxony:
an interactive CD ROM about an exhibition dealing with righ wing and left wing extremism.
Here a 3d model of the exhibition::