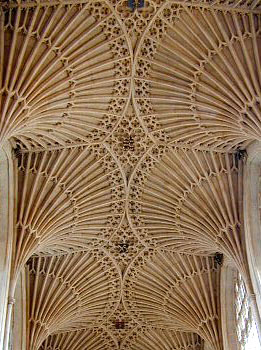 Consulting in the scope of reputation management covers:


Based on the research results: reputation enhancement


How can I take influence in social networks?


What about Blogs, Newsfeeds, Fora?


How can I myself be active in the net?


What can I do to make data disappear?



Simply contact us by email or telephone, we'll prepare a reasonably priced, personal offer for you.